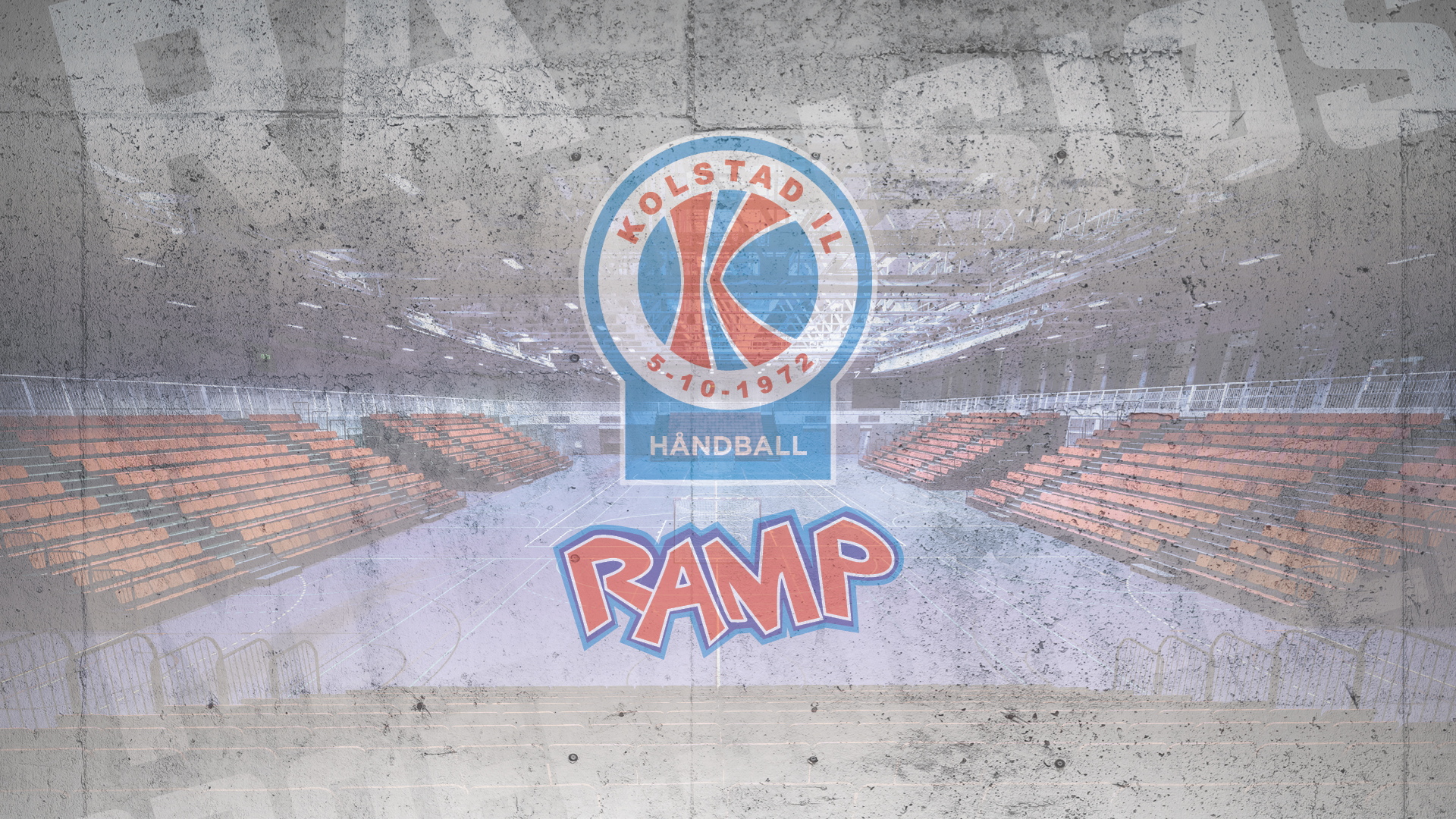 Press release – Kolstad Håndball 19th of July 2023
In 2021 Kolstad Håndball got the chance to bring back Sander Sagosen and many of the other top national team players from Norway, along with top international players from Iceland. The club was at that point a mediocre team in the Norwegian REMA 1000-ligaen. But the club was running their own arena, had a solid organization and a good reputation. Everything was set to make big leaps in the economy and bring back the star players to Norway.
When we started this project in Kolstad we decided to keep it a secret until we launched the news on a press conference 31st of October 2021. At the time we had several big sponsors that was willing to take this big leap with us, but not one or two big investors like many have thought. Even so, we have been clear all along that the job is ahead of us, and we didn't have any guarantees for all of the money that we needed for the next couple of years.
Many things have happened since we started this project, and we see now that it is harder to get big sponsorships then we hoped for back in 2021. The reasons are many, but it is still a fact that we have not managed to meet our economic goals as of July 2023. This is disappointing, and now we must take the consequences. The club has reflected on their own ambitions in 2021, and now must admit that we were too optimistic. We never could imagine that it would come a war in Ukraine, and what it has done to macroeconomic factors. But even so, we should have calculated that there would be some upsets on the way to success.
Fortunately for the club we have fantastic players that have agreed to a salary reduction for the upcoming season. This means all of the players that have high salaries will cut 30 % of their salaries over NOK 711.720,- for the 2023/2024 season. This shows an extreme loyalty, and for that we are very grateful! During this process one of our players, Janus Smarason, has been contacted by several top international clubs in Europe. He got a very interesting offer from SC Magdeburg, and therefore he asked to be released from the contract with Kolstad Håndball. At the time we already asked Janus to reduce his salary, and therefore we thought it was only fair that we granted his wish to go to the winner of Machineseeker EHF Champions League 2022/2023. We would like to thank Janus for a fantastic performance in Kolstad. He has been one of the best players in the Norwegian league, and a big contributor to bring the club forward.
When we started the process with salary reductions, we expected that Norwegian media would cover the whole process. But we were surprised to see the coverage we had in international media. We recognize that many clubs are shocked by the risk we have taken on the behalf of the players. Many are also upset that we have signed top international players, without having guaranteed their salaries. For all of those we have offended, we are truly sorry. First now we see the consequences of our actions, and it has never been our intention to get an unfair advantage in signing the players that we have signed. We must admit that we are unexperienced at the top international level, and this has been a though lesson learned on our part. We apologize to the clubs that have been offended by our actions.
We would also like to apologize to the European Handball Federation. We never meant to mislead them when we applied for EHF Champions League. Even if we had to cut our budgets for the upcoming season, we were never concerned that we were not able to play with a competitive team in Machineseeker EHF Champions League. We don't have problems with our economy at the moment, but with the big increase in our budget for the upcoming season, we had to cut some costs, and unfortunately these cuts also harmed the players.
Now that we have found a solution to our financial issues we are still optimistic for the future. Our ambitions are the same, but we now must take our time to get there. We like to take the opportunity to thank the players yet again, and now we look forward to the upcoming season.

For questions about this press release you can contact our General Manager Jostein Sivertsen. Telephone number +47 90151568 or by e-mail Jostein.Sivertsen@kolstad-handball.no